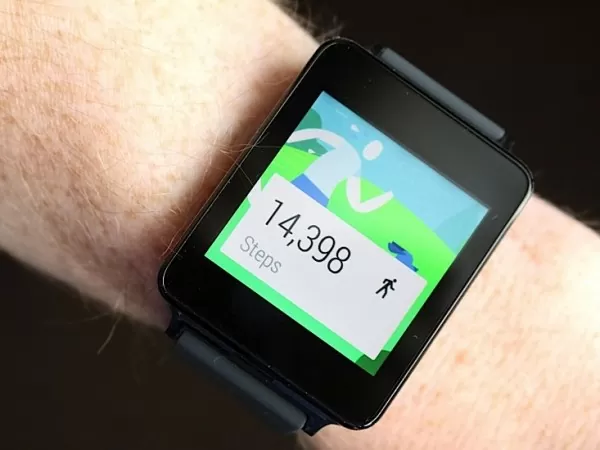 For one company to sweep the competition to win the smartwatch crown, they'll have to do more than just create a watch people want. They'll have to create an entire watch ecosystem that people want to buy into, sort of what Apple did with tablets and phones. On that note, Google recently announced the creation of their Android Wear platform, an entire ecology built around wearable technology. A bunch of companies said they'd participate in this move, but none of them have actually shown off any technology. That is, until now. It looks like everyone's favorite technology company, LG, is going to be one of the first on to digital store shelves.
They have just unveiled their very first smartwatch that will sit proudly in the Android Wear store, using the Android-based framework. They are calling it the G-Watch. The G stands for "great" we are guessing, or at least "gosh, that's pretty cool." Here are some of the specs.  It features a 1.2GHz Snapdragon 400 processor, coupled with 512MB RAM and 4GB internal storage. It's also pretty darned light, weighing in at just 63 grams. The battery will also reportedly last 36 hours with always on use, and significantly longer if you are hampering features to preserve said battery life.
When will this come to store shelves and how much will it cost? Good questions. The watch, available in both black and white, will ship to consumers on July 7th. Say, that's only a few weeks from now! It costs $229, which isn't so bad if you consider all of those years of time telling it'll do.