Wearable technology is absolutely exploding. It had a great year in 2013, but many expect wearable technology to really take off in the coming year. Because of that, CES 2014 should be a big year for wearable technology.
Next week at CES, many companies are going to try and make wearable technology much more of something for the consumer. One of the most important parts of CES will be the entry of a number of new smartwatch companies. In fact, there will be 10 new smartwatch companies showing off their products at CES. These include Burg Limited, Cookoo, Sonostar, Metawatch and Neptune Pine. You may recognize some of these companies. You may also notice that there seems to be a lack of huge companies like Samsung and Sony among those names. Epson will also make an appearance showing off a new watch and headset at the show.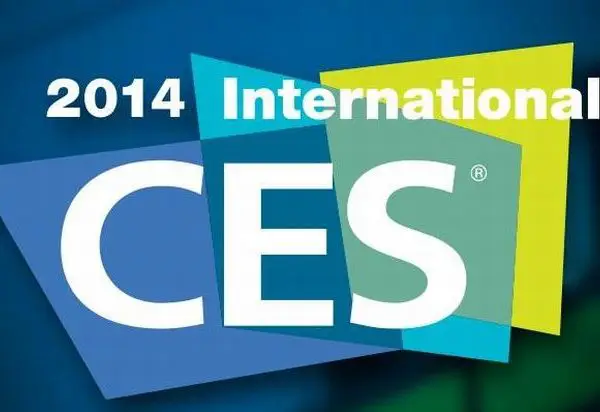 Activity trackers are another category that will likely thrive at CES. While many think that there are too many fitness trackers already available, the technology is only getting better and trackers are able to track more and more aspects of our lives. One company that will likely be bringing something to the fitness tracking table is Basis, a company that already has a number of great fitness trackers. Not only that, but if the recent leak from evleaks has any truth to it, we will see a new fitness tracker from LG called the Lifeband Touch.
But there will be another fitness tracker at CES. A fitness tracker with a twist – it's not for humans. That's right, the VOYCE dog collar will likely be making an appearance at the trade show. The VOYCE is aimed at tracking the health and wellbeing of our canine friends, and is sure to prove that wearable technology isn't just for humans.
Another category that's sure to make an appearance at CES is headsets. While we know that Epson will make an appearance in the headset realm, we're not entirely sure what else could be shown off. In the past many headsets have come off as Google Glass copies, but hopefully some of the headsets at CES will bring something new to the table.
For all information about wearable technology at CES, keep an eye on CrunchWear!