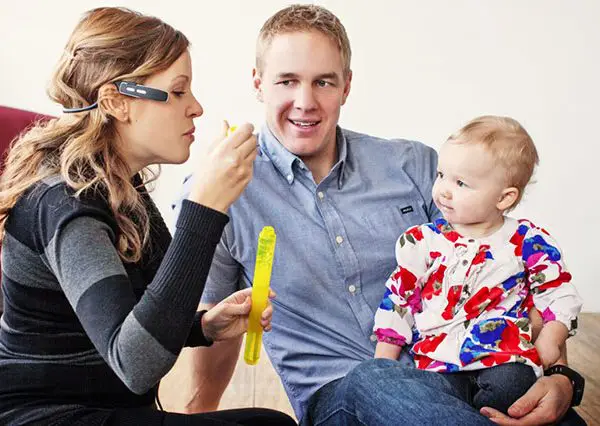 Not so long ago, the only people who carried cameras around with them everywhere they went were known as something called photographers. Nowadays, however, every Tom, Dick and Harry in the universe carries a capable camera at all times, usually in their pocket. These smartphone cameras have their limits as well. For one, they hang out in your pocket which isn't conducive to capturing images of life in all of its entire grandeur. That's why wearable cameras have been such a booming market the last couple of years. Here is another one that seeks to be the one, the only, the single most adopted wearable camera on the market.
The Lifelogger personal camera has been on our radar for a while now. However, up until now, it's been in the realm of potential vaporware. In other words, it's been being talked about for a while without any concrete launch or manufacture date. That is just about to change, as the company is ready to spring forth this camera on to the masses. What makes the Lifelogger worth mentioning? It has built-in GPS and WiFi connectivity for working along closely with iOS and Android companion apps. It can also do live streams, if you are into your entire life being available for all to see, and who isn't. Finally, the camera's files are cloud based so you never have to plug it in to get the stuff you've shot to another device. That is actually a huge time saver. Thank goodness for the cloud.
So while the Lifelogger may be closer than ever before to store shelves, it doesn't mean it is quite there yet. The makers have headed over to Kickstarter to achieve final funding. You can preorder your own for around $169, which isn't bad price.