If you're looking for battery heated clothing then you might want to look at the active heat slippers from Volt Heat. With 5 hours of battery life, you can use them for extended periods of time, no matter what the weather. Best of all, these slippers are suitable for some outdoor use so you can use them to walk from the house to the car. However, you shouldn't try walking with them on dirt, and you might get a few odd looks if you try to wear them in public if you are a guy. A single pair of Volt Heat heated slippers costs $139.95.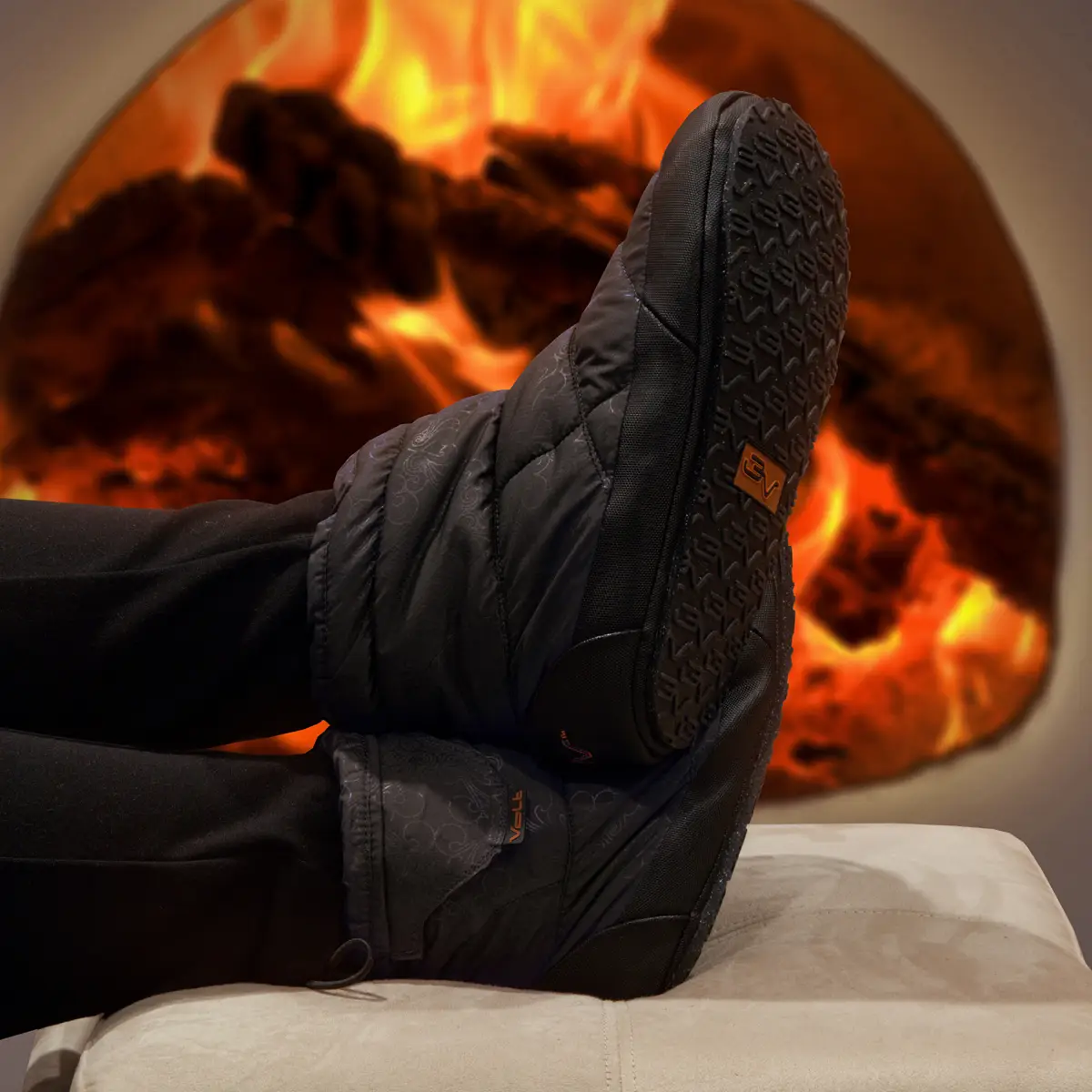 The Slippers
The heated slippers look something like a cross between house slippers and Uggs. They come in solid black, fashionable black, grey, and orchid purple, and are available in size S through 2Xl. The exterior is created with patented RipStop Nylon which is designed to be long lasting and durable, while the interior is made up of a two layer heating mesh and padding area designed to keep you warm and comfortable.  With a foam cushion foot bed, you won't have to worry about discomfort, and the built in control allows you to set the temperature to something comfortable to you. The shoes are also fully insulated and feature a drawstring cord that can be pulled tight to keep heat in and cold weather, or snow, out. With a built in thermostatic control, you can easily change the heating level to between 110 to 130 degrees.
The Technology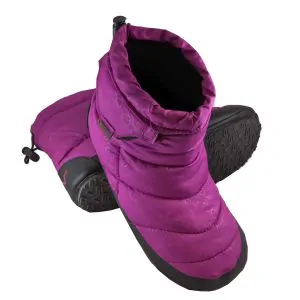 While the idea of having something to keep your feet warm no matter what might be impressive enough on its own, the technology that goes into Volt Heat's slippers is also worth taking a look at. Volt Heat uses 3V heating technology with lithium ion battery packs (each slipper comes with its own 3.7v 2200mah and a dual charger). The slippers heat using infrared rays that are reflected from the interior thermal layer of the shoes, which then creates heat. As a result, you get a warm shoe that doesn't dry, crack, or burn your skin.
The heating element of the shoes is bonded directly into the padding layer of the shoes with what Volt Heat calls their zero layer technology. This allows the shoes to transfer heat more effectively because it isn't transferring through layers, and cuts down on extremely bulky fabric and shoes.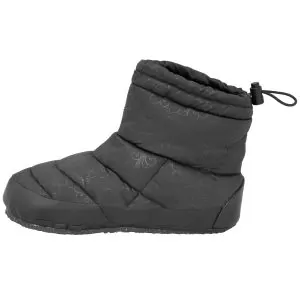 Uses
While anyone can purchase these heated slippers, they are especially useful for a select group of people. Anyone with a nervous or nerve affecting disorder including Reynaud's can definitely benefit from heated slippers. While the shoes aren't especially made for them, diabetics can also use slippers to warm their feet. In fact, heated slippers are recommended for anyone with anything from cold feet to arthritis and inflammation, because heat not only warms your feet, it can help to sooth pain as well. There are literally hundreds of applications, and you don't necessarily have to have a condition to enjoy them (warm feet are nice for everyone, including hunters in stands, skiers, in lifts, and more.