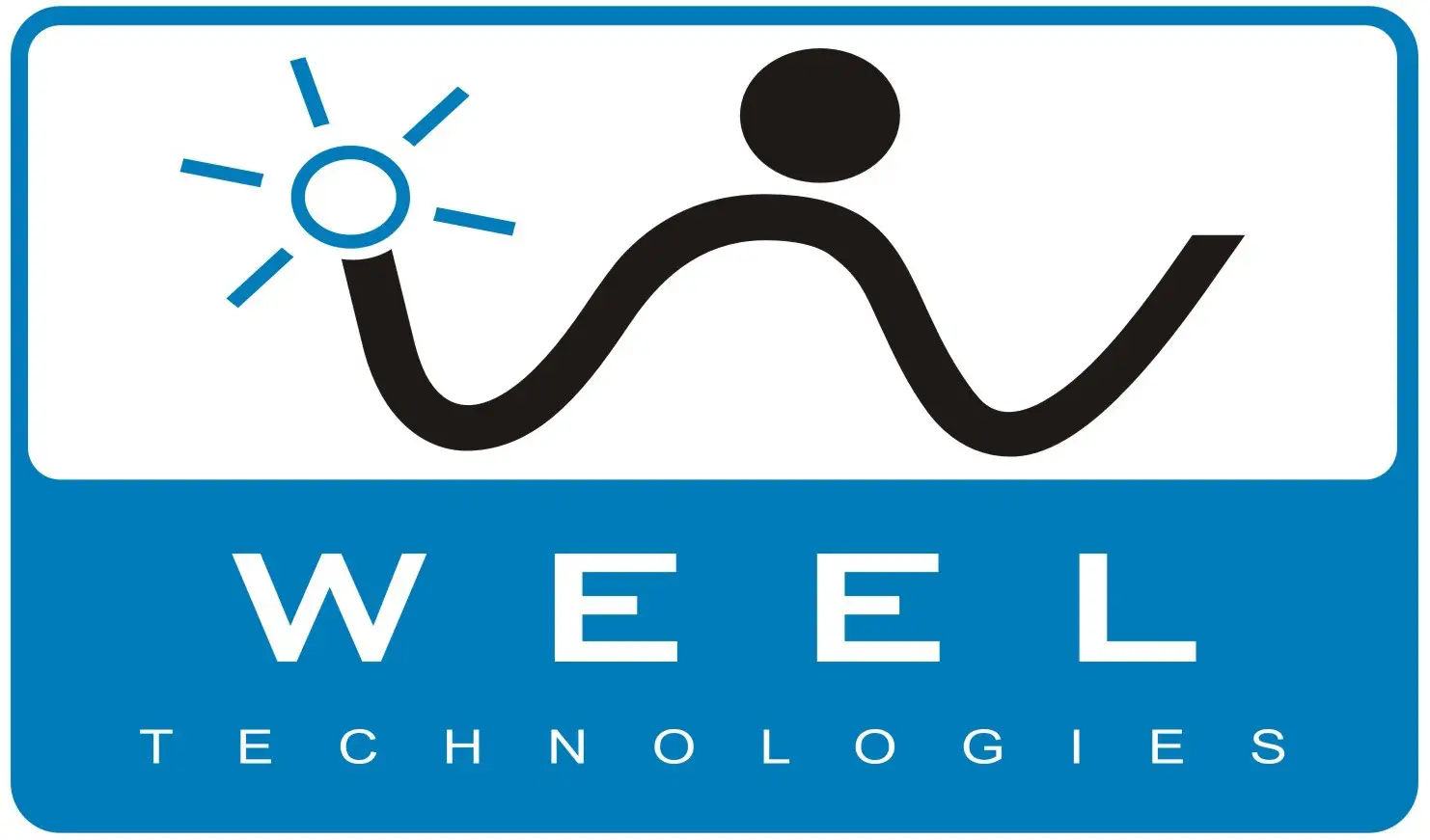 After Peratech acquires Eleksen, another buyout in the Wearable Electronic space took place to strengthen the design and manufacturing base of interactive fashion, WEEL Technologies has successfully completed a management buy-out of the Wearable Electronics company FITRIGHT Industrial which has designed and manufactured Wearable Electronic components into Apparel, Bag and Accessory products for a number of leading brands in outdoor and sports bags and apparel.
As terms of the deal, WEEL is taking over all manufacturing assets, technology rights, patents and supplier agreements and will continue focusing on the design, manufacturing and system integration of Wearable Electronic into Apparel, Bag and Accessory products.
The team at WEEL Technologies has worked with leading brands to design, manufacture and integrate Wearable Electronic solutions into Apparel, Bags and Accessories such as:
Wearable Remote Controls (China Coin and customized keypads)
Personal Audio (Wearable Speakers & Amplifiers for iPod/MP3 Players)
Illumination (Electroluminescent and LED Lights)
Environment (Heated Apparel, Cooling Accessories and Wearable Sensors)
Power (Portable Solar Panels with Rechargeable Power Banks)
"The WEEL team is very excited about our future. WEEL will focus on delivering Wearable Electronics components and systems to our core market in the Action Sports industry. Our management team has been fortunate to be part of some of the best success stories in Action Sports over the past 5 years," said Michael Corbett, General Manager of WEEL Technologies, former President of FITRIGHT Industrial.
"Our agreements with Apple and Bluetooth SIG have transferred into WEEL to enable the latest developments in iPod/iPhone as well as personal wireless applications."
Apparel and soft good brands interested in getting their product ideas realized have yet another option to bring their Wearable Electronic design ideas to the market.