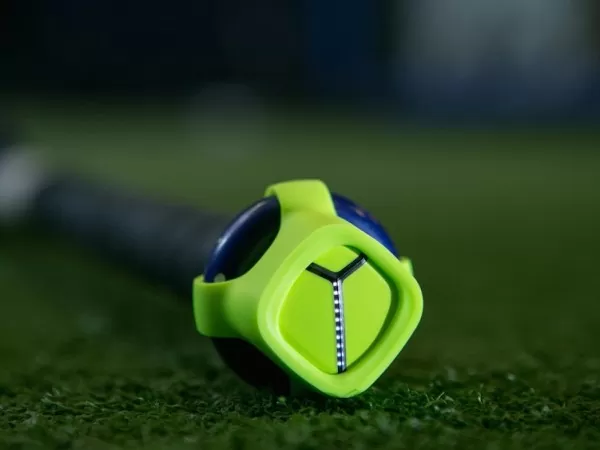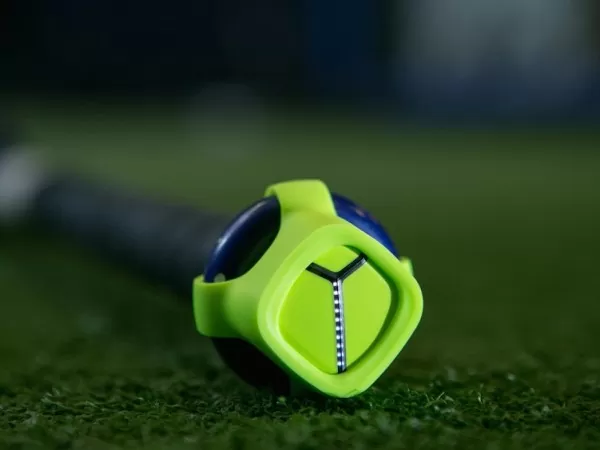 Besides apple pie and crushing economic debt, baseball is just about the most singular American thing out there. We love watching it. We love playing it. We love paying exorbitant amounts of money for cards that depict it. Here's one thing though. Baseball is pretty difficult. Not just anyone can be a boy of summer. It takes an almost obscene amount of practice and dedication. But it's one thing to practice all of the time. It's another thing entirely to practice smart. To practice smart, it just may take a bit of ground breaking technology. Luckily, that technology has arrived in spades. Batter up!
Zepp Labs, who are no stranger to helpful sports technology, are back with a unique baseball sensor that could just turn you into a real home run hitter. The Zepp baseball swing analyzer does just what the name implies, analyzes your baseball swing and gives you helpful information as to how to improve it. It's like having your very own coach, who you can ask to be put in as you are ready to play the game. This sensor attaches to a baseball bat to collect the information. It only weighs around six grams so it shouldn't mess with your flow too much. A rubber mount, however, adds another 13 grams to the mix.
Of course, all of this information is collected in a related app which can then be viewed at your leisure. There's even a 3D swing analyzer that allows you to watch your own swing to get a better bead on what you are doing wrong, or in some cases, right. This Zepp sensor will set you back around $150, which seems like a lot but when factoring in the millions you'll be making in the MLB, it's pocket change.
https://www.youtube.com/watch?v=VBTSKG2hbkM